Chula Vista, California | Third Avenue
The Third Avenue Streetscape Master Plan is a city redevelopment project to revitalize and improve the pedestrian experience on Chula Vista's historic Main Street, Third Avenue.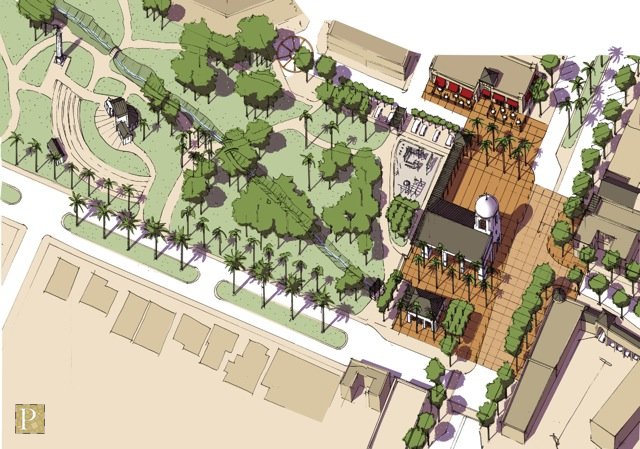 Streetscape improvements, such as paving materials, landscape plans, and infrastructure facilities were master planned to create a new civic square in the heart of Third Avenue at Veterans Park.
PlaceMakers led both the urban design and public outreach, which included an iCharrette, a 3-day design charrette, and stakeholder meetings over a two-week period.
The master plan was adopted unanimously by the City Council within three months of design completion, and is currently under construction.