Happy New Year: Celebrating Venetian biophilia
This reflective time of year is ideal for thinking back on the people, places, and experiences that brought solace in 2014, and offering thanks. I was particularly struck by the power of community in challenging moments, and how support from friends, family, and colleagues makes a real difference. And by the power of place for solitary and convivial comforts alike.
One of my strongest personal sources of solace is biophilia – or the love of living systems – within urbanism, particularly enjoyable this November in Venice. Because of the levels of urbanity within this floating city, every thriving plant offers up extra enjoyment.
An unrelated realization walking these streets at high tide underscored the need to lean more heavily on holistic solutions to our global commons problem, so what we value most stays within our reach.
Wishing you all a happy new year, with a few images of inspiration and encouragement from Venice.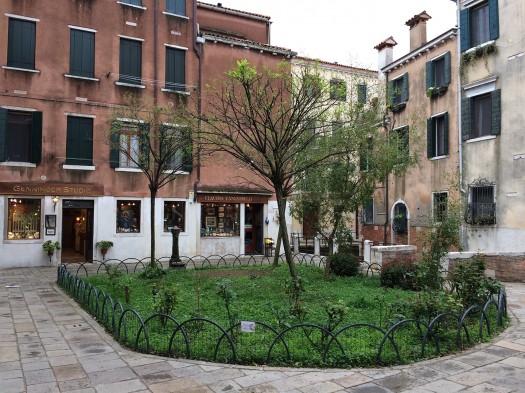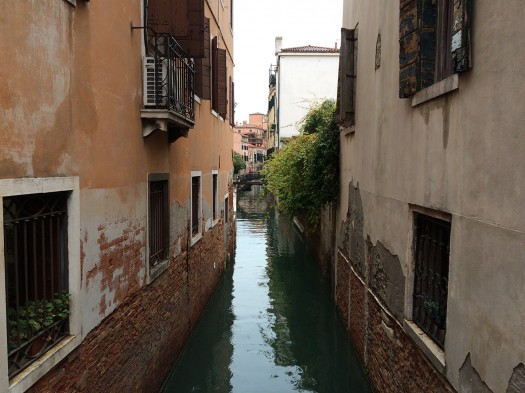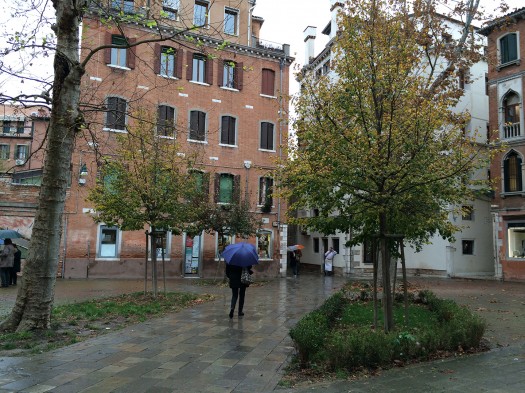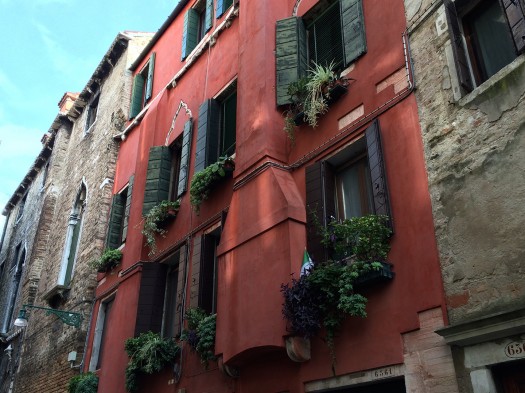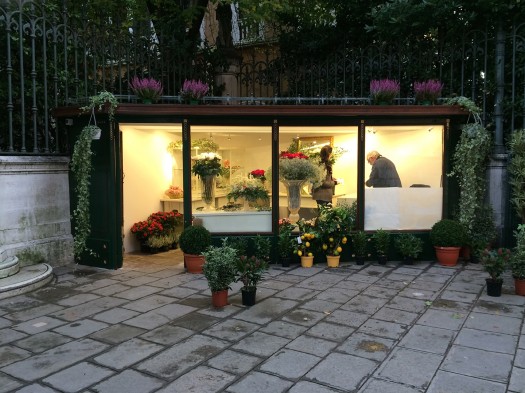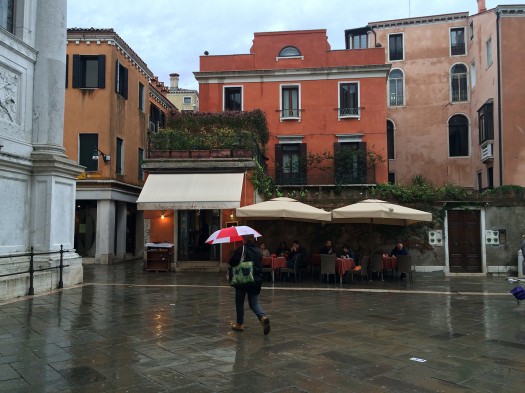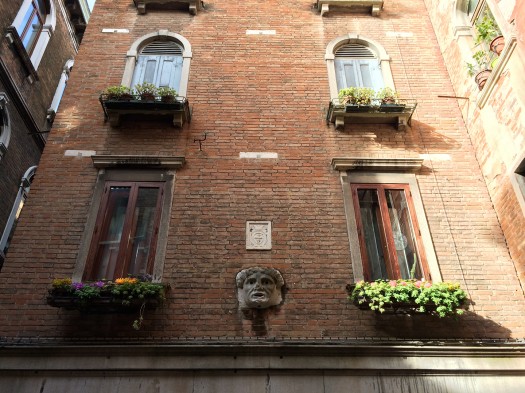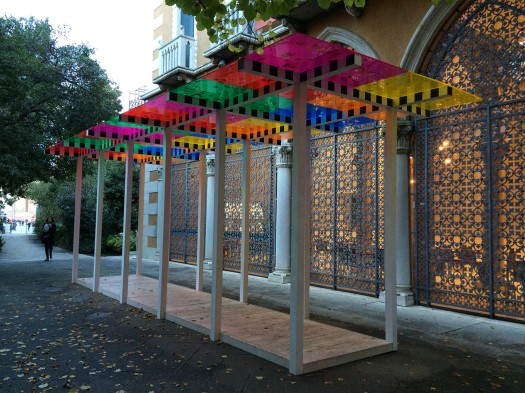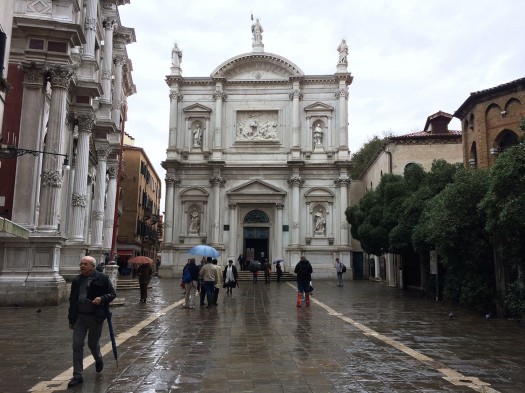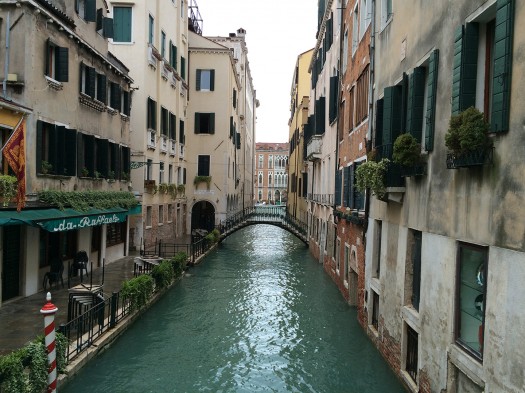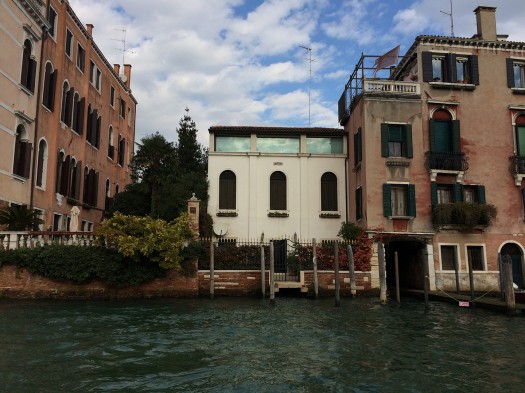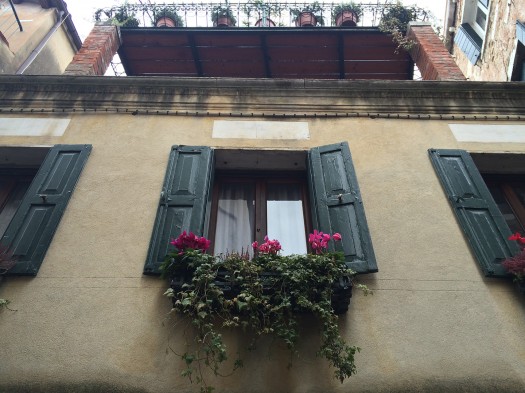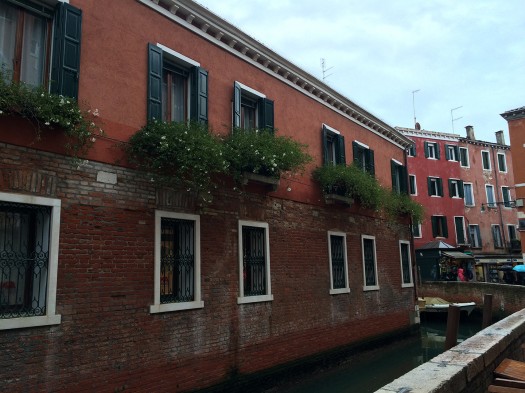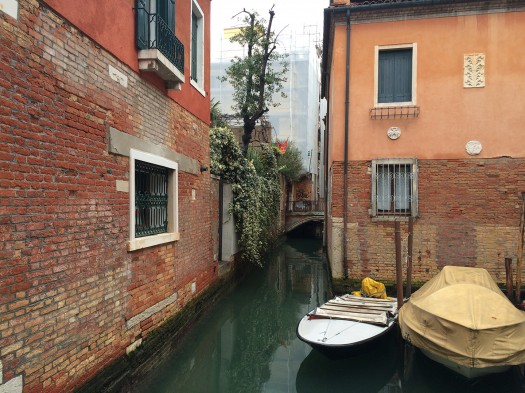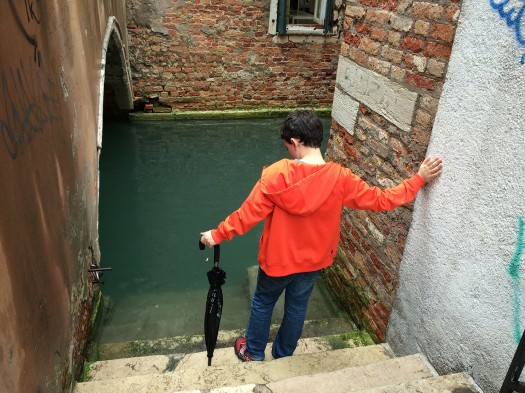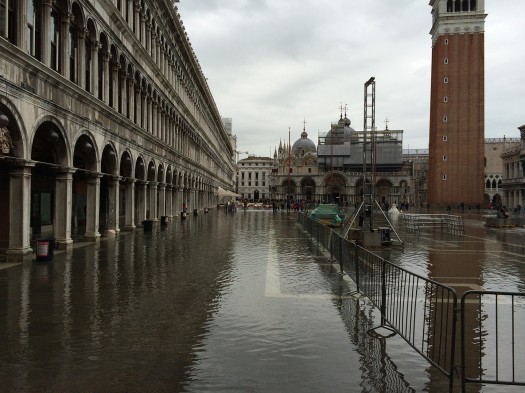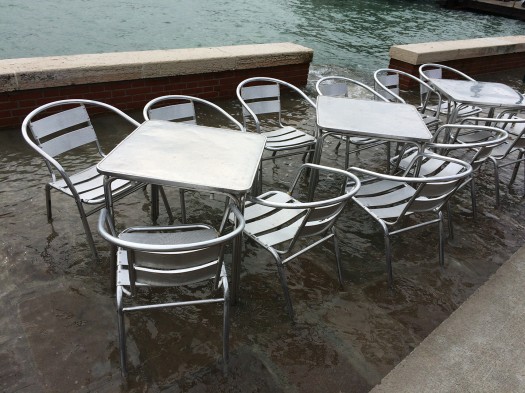 All images CreativeCommons ShareAlike License with attribution to Hazel Borys. Click for larger formats.
If PlaceShakers is our soapbox, our Facebook page is where we step down, grab a drink and enjoy a little conversation. Looking for a heads-up on the latest community-building news and perspective from around the web? Click through and "Like" us and we'll keep you in the loop.